Linn County Treasurer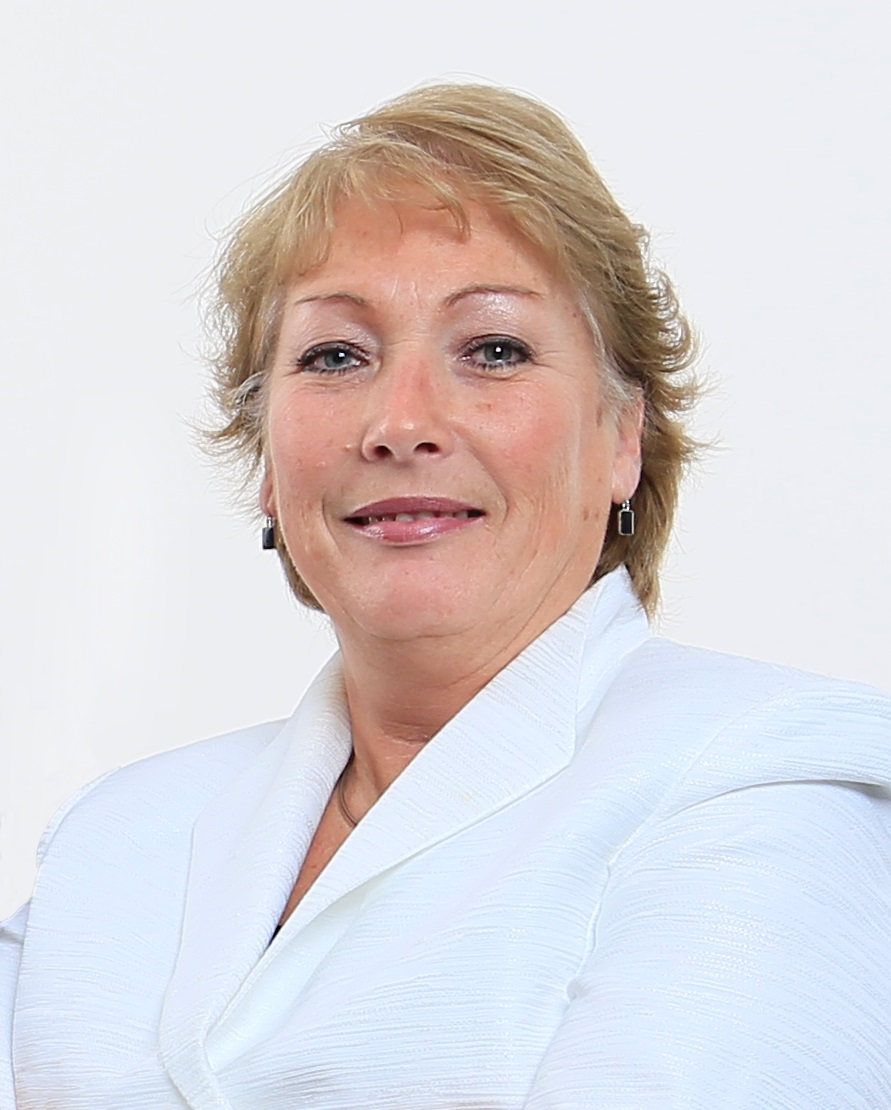 Sharon K. Gonzalez
Took Office:
November 02, 2010
Sharon Gonzalez was elected to the position of Linn County Treasurer on November 2, 2010 and currently brings over 40 years of experience to the office. The Linn County Treasurer's Office is committed to providing courteous, prompt and professional customer service in person, on the telephone and online. Our online services allow you to pay your property taxes or renew your car license anytime, day or night. If you have questions or concerns, please do not hesitate to contact our office.
We recommend you pay your property and vehicle renewal (tag) taxes online. It's easy, fast and safe. Online payment options include Discover Card, MasterCard, Visa, American Express and eCheck - an electronic transfer of funds from your bank account to the County bank account.
Linn County Office Information
Send an email
Phone Number
Phone: 319-892-5500
Fax: 319-892-5549
Location
Linn County Treasurer's Office
935 2nd St SW
Cedar Rapids, IA 52404
Hours
 Walk-In Customer Hours
Lobby Hours
Monday - Friday   7:30 AM - 4:00 PM
2nd Wednesday of the month   10:00 AM - 4:00 PM
Office Hours
Monday - Friday   7:30 AM - 4:30 PM
2nd Wednesday of the month   10:00 AM - 4:30 PM
Phone Customer Hours
Monday - Friday   8:00 AM - 4:00 PM
2nd Wednesday of the month   10:00 AM - 4:00 PM
Mailing Address
Linn County Treasurer
935 2nd Street SW
Cedar Rapids, IA 52404
Website
Office Staff
County Treasurer - Sharon Gonzalez
Deputy Treasurer - Kelly Geater
Motor Vehicle Deputy - Tracy Houdeshell
Property Tax Deputy - Nicole Finger
Holidays
The office is closed on the following dates:
2022
New Years Day - Friday, December 31, 2021 (Observed)
Martin Luther King Day - Monday, January 17, 2022
Memorial Day - Monday, May 30, 2022
Juneteenth - Monday, June 20, 2022 (Observed)
Independence Day - Monday, July 4, 2022
Labor Day - Monday, September 5, 2022
Veteran's Day - Friday, November 11, 2022
Thanksgiving Day - Thursday, November 24, 2022
Friday after Thanksgiving - Friday, November 25, 2022
Day before Christmas - Friday, December 23, 2022 (Observed)
Christmas - Monday, December 26, 2022 (Observed)
Day before New Year's Day - Thursday, December 29, 2022 (Observed)
New Years Day - Friday, December 30, 2022 (Observed)
Property Tax
Property Tax Responsibilities
The Property Tax Division is responsible for collecting taxes for real estate property, mobile homes, utilities, computer equipment, industrial machinery, bushels of grain, monies and credits, buildings on leased land, and city and county special assessments, including delinquent weed cuttings, sewer rental, nuisance abatements, snow removal and alley oiling for all tax levying and tax certifying entities of the county.
The Treasurer is also responsible for conducting the tax sale, processing tax sale redemptions, issuing tax sale deeds, processing tax suspensions, preparing plat and mobile home clearances and administering the Iowa Property Tax Credit Program based on age / income.
TAX SALE
Our annual tax sale will be June 21, 2021.
Tax Sale Redemptions can NOT be paid through this site. 
PROPERTY TAX FORMS 
Browse common Property Tax related forms Property Tax Forms
Vehicle Renewals
Linn County Motor Vehicle continually strives to be the leader in excellent customer service, providing precise and accurate information for all title and registration needs.
Services
Issues vehicle titles, registration renewals, personalized and other special license plates, and junking certificates
Notates and releases security interests
Collects fee for new registration tax, registration, and document fees
Processes credits and refunds of vehicles transferred
Serves as an agent of the Iowa Department of Transportation and Department of Revenue and Finance
ORDER PERSONALIZED AND SPECIALTY PLATES ONLINE
The Iowa DOT website allows you to personalize your license plate, check availability, and reserve it.  If it is available and approved, your plates will be manufactured and delivered to the county treasurer's office in the county where you live.  You will be notified when the plates are ready to be picked up.
Personalized and Specialty Plates 
VEHICLE FORMS 
Browse common Title/Registration and related forms Vehicle Forms
Driver's License Services