Pottawattamie County Treasurer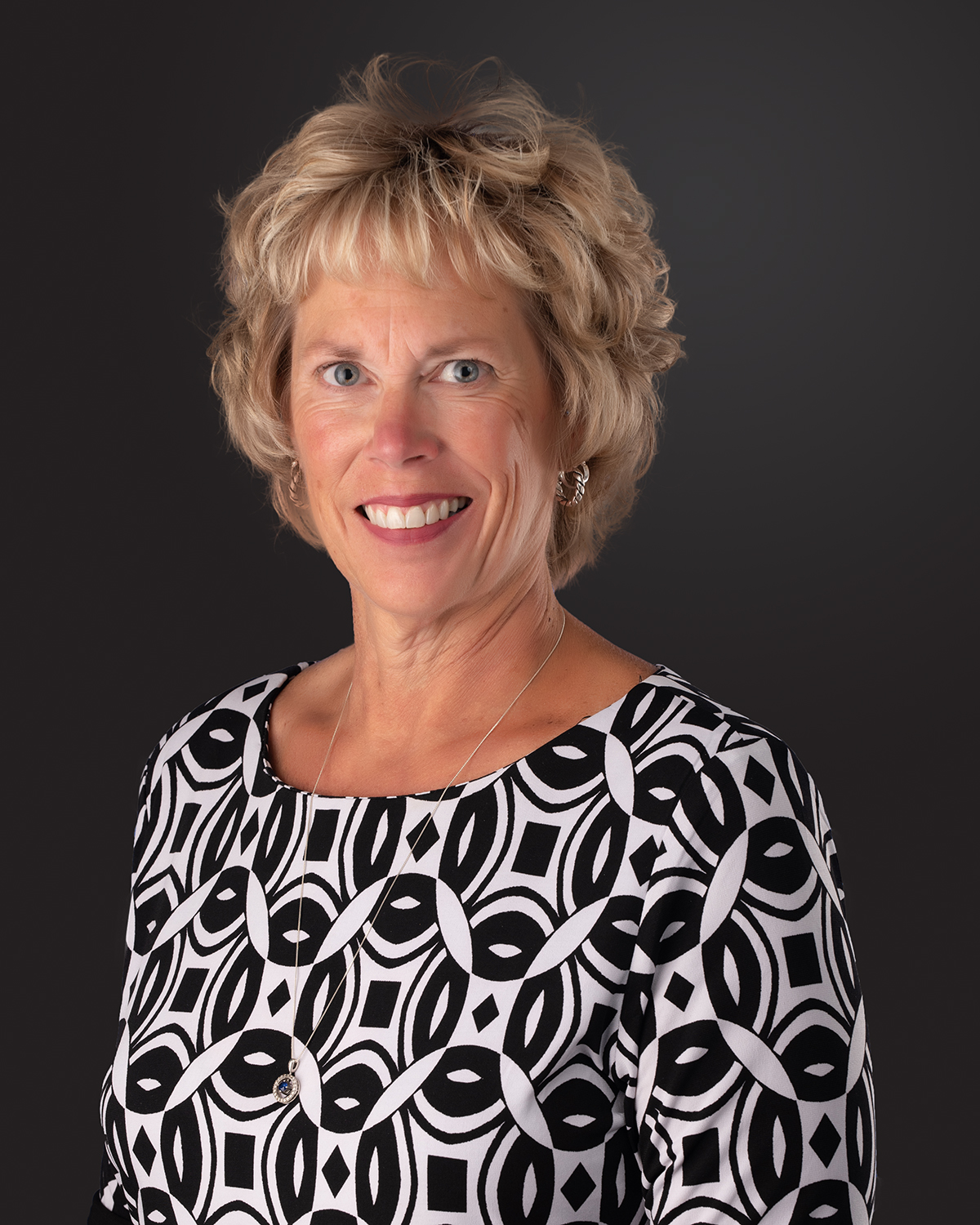 Lea Voss
Took Office:
August 14, 2012
Lea A. Voss was elected as Pottawattamie County Treasurer on November 6, 2012 after working for the Treasurer's office for the past 42 years. She and her husband live in the Underwood community have 3 children and 2 grandsons, one due in February. We are here to assist you with all your Treasurer's needs. We have over 232 amongst the staff to serve you.
We recommend you pay your property and vehicle renewal (tag) taxes online. It's easy, fast and safe. Online payment options include Discover Card, MasterCard, Visa, American Express and eCheck - an electronic transfer of funds from your bank account to the County bank account.
Pottawattamie County Office Information
Send an email
Phone Number
Phone: 712-328-5627
Motor Vehicle: 712-328-5631
Fax: 712-328-5823
Location
Pottawattamie County Treasurer's Office
227 South 6th Street
Council Bluffs, Iowa 51501
Hours
COVID-19 Update: Office is open with limited hours and reduced occupancy.
Find more information and visitor requirements on our COVID-19 Response page.
Monday - Friday   8:00 AM - 4:00 PM
Mailing Address
Pottawattamie County Treasurer's Office
227 South 6th Street
Council Bluffs, Iowa 51501
Website
Office Staff
County Treasurer - Lea A Voss
1st Deputy - Jamie Smothers
2nd Deputy - Becky Killpack
Holidays
The office is closed on the following dates:
2020
New Year's Day

 

- Wednesday, January 1, 2020

Martin Luther King Jr. - Monday, January 20, 2020
President's Day

 

- Monday, February 17, 2020

Memorial Day

 

- Monday, May 25, 2020

Independence Day 

- Observed Friday, July 3, 2020

Labor Day

 

- Monday, September 7, 2020

Veteran's Day

 

- Wednesday, November 11, 2020

Thanksgiving Day

 

- Thursday, November 26, 2020

Thanksgiving

 

- Friday, November 27, 2020

Christmas Day

 

- Friday

, December 25, 2020

New Year's Day

 

- Friday, January 1, 2021
Property Tax
Taxes are due in September of each year. You have the option of paying the full year or paying in two equal installments with the first installment due by September 30th and the second installment due by March 31st.  
If mailing your tax payment, please allow sufficient time to ensure the payment is postmarked by the due date. Late interest at the rate of 1.5 % (one and one-half percent) per month will be applied to the amount due starting October 1st and April 1st.
TAX SALE
Our annual tax sale will be June 17, 2019.
Tax Sale Redemptions can NOT be paid through this site. 
PROPERTY TAX CREDIT FORMS 
Browse common Property Tax related forms Property Tax Forms
Vehicle Renewals
Vehicles may be renewed during a three-month window around your renewal month without penalty. This includes the month prior to your renewal month, your renewal month, and the month following your renewal month. If the last day of the three-month window falls on a Saturday, Sunday, or holiday, renewals can be completed on the first business day of the following month without penalty.
Following the three-month renewal window a penalty is assessed at the rate of 5% of the annual renewal fee, per vehicle, per month, rounded to the nearest dollar, with a minimum penalty of $5.00 per vehicle. When the last day of the month is a Saturday, Sunday, or holiday, renewals can be completed on the first business day of the following month without added penalty.
Vehicle owners receive an annual renewal notice sent from their County Treasurer. Failure to receive a notice is not a defense to the payment of the renewal amount and any penalty that has accrued.
ORDER PERSONALIZED AND SPECIALTY PLATES ONLINE
The Iowa DOT website allows you to personalize your license plate, check availability, and reserve it.  If it is available and approved, your plates will be manufactured and delivered to the county treasurer's office in the county where you live.  You will be notified when the plates are ready to be picked up.
Personalized and Specialty Plates 
NEW RESIDENTS INFO
Iowa law requires you to register your motor vehicle with the county treasurer's office in your county within 30 days from the date you establish residency. Iowa registration is required even though your license plates may still be valid in another state.

The following documents are required to be surrendered to the county treasurer's office:
Your current ownership document (certificate of title). Must be the original or an official duplicate of the certificate of title. The State of Iowa does not accept copies.
A completed application for an Iowa certificate of title and/or registration. The application must be signed by all owners. If there is a lien against the vehicle, it should be noted on the application. You will want to contact your county treasurer's office for amount of registration fees. 
If you move from one county to another, you must report your change of address to the county treasurer in your former county of residence within ten days after your move so your motor vehicle registration information can be forwarded to the county where you now live.
VEHICLE FORMS 
Browse common Title/Registration and related forms Vehicle Forms
Driver's License Services