The Itat Quarterly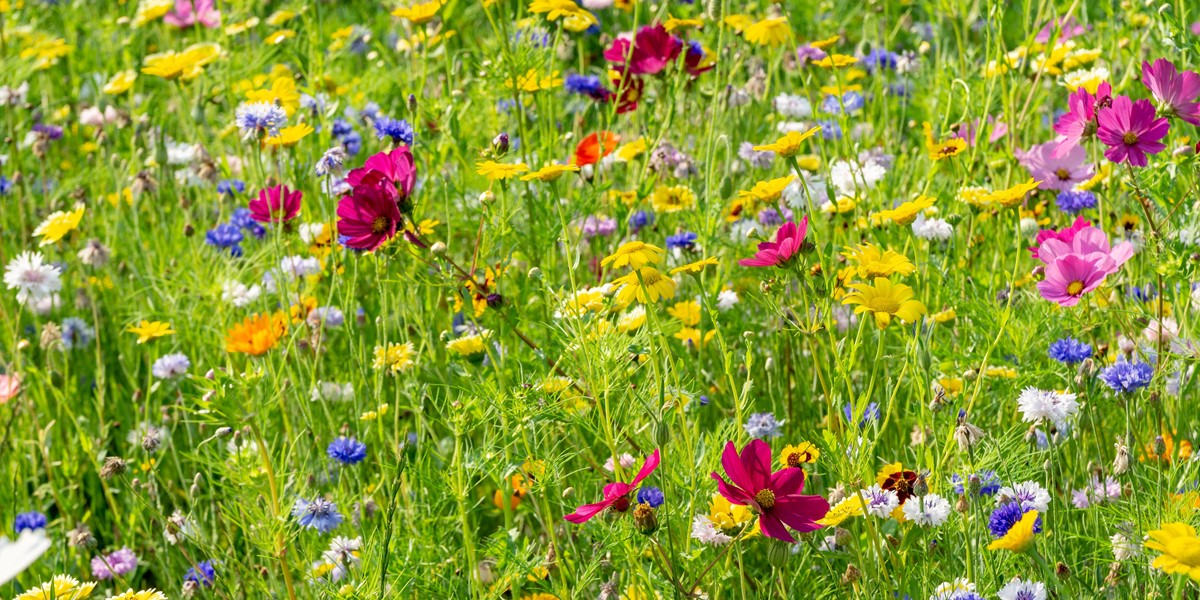 Fiscal Year 2022 - Q4 Edition
Welcome to The ITAT Quarterly!
The ITAT Quarterly newsletter is brought to you by the County Treasurers of IowaTaxAndTags.org.  It is designed to increase communications and provide treasurers with information on hot-topic issues that concern Iowa County Treasurers.
April Showers... 
You know what they say, April Showers brings forth tax sale rules and regulations..... isn't that how the saying goes?  All kidding aside, county treasurers across the state are in the process of updating their tax sale rules for the upcoming June Tax Sale.  For those counties who choose to hold an in-person tax sale, the rigorous process of manually registering buyers is just around the corner.   
Registering tax sale buyers can be pretty time intensive and is not nearly as exciting as the day of the actual tax sale, especially those in-person tax sales.  To help streamline the registration process, ITAT is piloting a new tax sale registration website to help automate the registration of tax sale buyers for in-person tax sales.  The tax sale registration website will be available to all counties for next year's annual tax sale.
In other news, we are excited to announce that ITAT will have a booth at this year's ISCTA Annual Conference at Honey Creek Resort.  We are looking forward to to meeting treasurers from all across Iowa, hearing about your needs and sharing our plan for the future of IowaTaxAndTags.org.  Be sure to stop by and say hello. 
Finally, another successful property tax deadline is behind us.  ITAT continues to see growth in public citizen payments, with an increase of over 4% for tax transactions processed during the March deadline.  That makes a YTD increase of 3.5% for tax transactions and 8.5% increase in dollars collected.
Let's bring on the May flowers!
Thanks for taking the time to read this edition of The ITAT Quarterly!
Don Lewis, CPA, ITAT Project Manager
County Treasurer Spotlight
Gina Mether, Polk County
Hello Everyone!!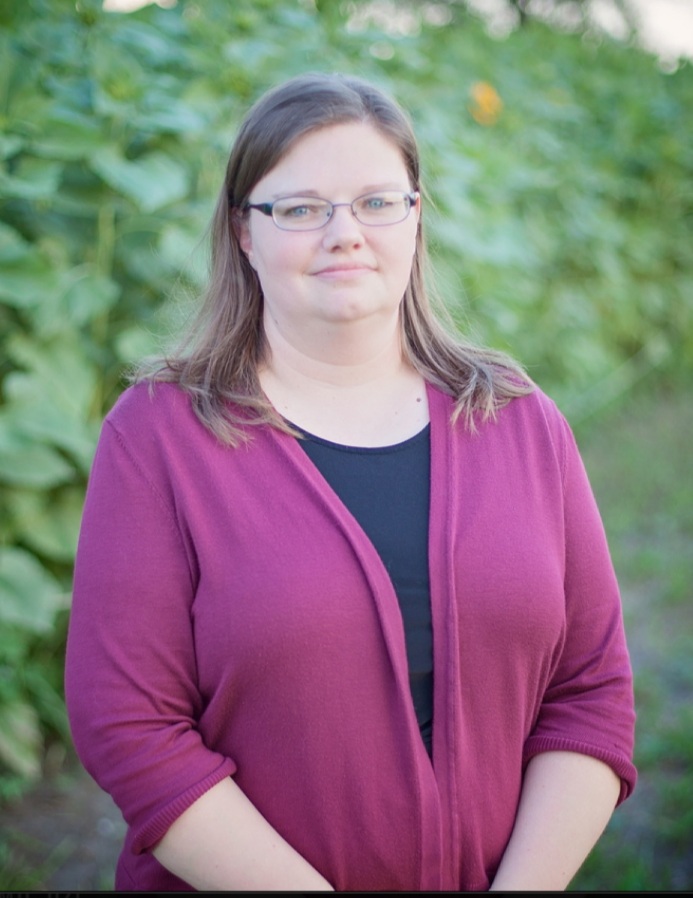 Unlike Linn County Treasurer, Sharon Gonzalez, and Floyd County Treasurer, Frank Rottinghaus, who recently announced their retirements in previous editions of the ITAT Quarterly, I have only been in the office for 2.5 years, so I have a long time before I will be able to retire. I would like to congratulate both Sharon and Frank and thank them for their years in the office. I would also like to thank the ITAT group for giving me the opportunity to talk about my experience with ITAT.
When I was appointed Treasurer in August of 2019, I came from the "Outside" as most call it. I did not work in the courthouse at all. Everything was new to me, and there are still things that pop up that are new. I have been very thankful for Don Lewis and all of the ITAT group. Don has always responded very quickly any time I have had questions, and always has an answer for me.
ITAT continues to add new features to make the site better and more efficient. One of the most recent features that was added was for Subsequent Taxes to be paid online. My Tax Deputy was a little skeptical about the feature. She has been in the office for 42 years and has been processing subsequent taxes the same way for a long time. She does good with change, which is a good thing, since things are always changing, but she was a little worried about this one. She now says, "It is working out well and will stick with it." It has saved time for our office, which is always a plus. Don and the ITAT team are always asking for feedback and ideas for what else we would like to see done.
Thank you ITAT Group!!!
Gina Mether
Featured Enhancements
The ITAT Programmers have continued working towards their goal to release an unprecedented number of enhancements this fiscal year.  Some of the higher profile enhancements include:  
Online Tax Sale Registration (Final Testing Phase) – ITAT has created an online tax sale registration website that will add efficiencies to the registration process for counties that hold in-person tax sales.  With the new site, counties can set limits on the number of tax sale bidders by limiting the number of investor groups, and also by limiting the number of bidders each investment group can hold.  The

se limits will allow counties to have a better handle on the total number of bidders, and will make setting the tax sale registration fees much easier.  Adding the efficiencies of an online registration process while maintaining control of the number of bidders is a win-win for county treasurers!

 
Merchant Services Provider Contract - Through the RFP process, FIS-WorldPay was selected for our next merchant services contract.  Out of the fifteen venders that submitted proposals, FIS-WorldPay was the best value based on the high level of security they provide, functionality and overall costs to citizens. 

Adam Draayer, ITAT Product Owner
New Merchant Services Agreement - Balancing the Costs of Services with Security and Functionality
Partnering with the right merchant services provider is important to ensure quality of service and security.  ITAT has been with our current merchant service provider, FIS-WorldPay, for about ten years.  Although the relation is good, it was time to reevaluate our needs and see what other options are available.  
Prior to going out for RFP, ITAT created a list of the top priorities we want to accomplish with our new merchant services contract, and settled on the following three priorities:
Security – don't sacrifice on data security, as security remains our #1 priority.

Increased functionality – ensure that functionality is available to accomplish our future enhancement goals.

Lower fees to customers – negotiate to get the best convenience fees for our customers.

     
After reviewing the fifteen submitted proposals and going through an in-depth interview process with the top scoring vendors, the best value for ITAT and our customers was to stay with FIS-WorldPay.
The FIS-WorldPay proposal allows us to lower fees to customers; continue to provide industry leading security, and adds functionality needed to accomplish our planned ITAT initiatives. 
FIS-WorldPay Costs Savings 
By selecting FIS-WorldPay, ITAT, and our customers will see a total cost savings over 
the life of the contract in excess of $850,000. This includes direct savings to customer in the form of lower fees totaling more than $635,000, and savings to the ITAT Enterprise Fund of $215,000.
New Fee Breakdown from the FIS-WorldPay Contract:
2.20% - Credit Card convenience fee, a reduction of 0.15%

$3.25 - PIN/PIN-less (Web) Debit Card convenience fee, a reduction of $0.70

$0.10 - Reduction in eCheck fees

No Cost - Point of Sale (POS) machine replacements

 
FIS-WorldPay Data Security 
Data security remains our top priority, and with FIS-WorldPay, we continue our partnership with a leader in payment security.  FIS-WorldPay offers a fully PCI DSS Level I audited and compliant electronic payment solution.  In addition to being fully PCI DSS compliant, FIS-WorldPay has obtained
further security credentials through an Independent Validation and Verification (IV&V) certification granted through the U.S. Treasury.  This ensures that payment processing is always highly reliable and secure.
FIS-WorldPay Gained Functionality 
When reviewing our enhancement list, the biggest need was an option for users to safely and securely save their payment methods.
By adding saved payment methods, users would be able to schedule one-time or recurring payments.
In order to accomplish these features, ITAT would either need to redirect customers to a third party digital wallet or maintain sensitive payment information.
With our commitment to data security, neither of these options were viable. 
However, through the RFP process, we were able to negotiate with FIS-WorldPay to add a tokenized wallet process to their current API functionality.
By adding a tokenized wallet process, ITAT users can schedule future payments without the need for ITAT to store the sensitive payment method information.  Look for this new functionality in early Q2 of FY2023. 
FIS-WorldPay Contract Effective Dates
The new contract with FIS-WorldPay will go into effect on July 1, 2022, which will be the date the new lower fees will begin.  The Tokenized Wallet process needed to add scheduled and recurring payments will be available in early Q2 of FY2023.

| | |
| --- | --- |
| Event/Location | Date/Time |
| Delinquent Tax Notices Mailed | May 2, 2022 |
| ISCTA 2022 Annual Conference | May 10-13, 2022 |
| Subsequent Tax Payments Eligible for T.S. Certificate Holders | May 15, 2022 |
| Memorial Day - Office Closed | May 30, 2022 |
| Flag Day | June 14, 2022 |
| Family Farm Credit from State | June 15, 2022 (approximate) |
| Elderly/Disabled Credit from State | June 15, 2022 (approximate) |
| Remit Brucellosis & Tuberculosis (TB) Eradication Funds to State | June 15, 2022 |
| Juneteenth  | June 20, 2022 (observed) |
| Annual County Tax Sale | June 20, 2022 (unless moved) |
| Fiscal Year End | June 30, 2022 |
| Independence Day - Office Closed | July 4, 2022 |
| Ag Land Credit from State | July 15, 2022 (approximate) |
 
Transitioning to the IowaTaxAndTags.org website is easier than you may think. Contact ITAT today to discuss the benefits of joining the IowaTaxAndTags.org website.  
Email: Contact@IowaTaxAndTags.org
Phone: (515) 323-5278   
ITAT Team:
Dan Radkay, Sr Applications Developer
Sarika Mandumula, Sr Applications Developer
Aaron Nord, Applications Developer
Zach Peterson, Applications Developer
Adam Draayer, ITAT Product Owner
Don Lewis, ITAT Project Manager