Floyd County Treasurer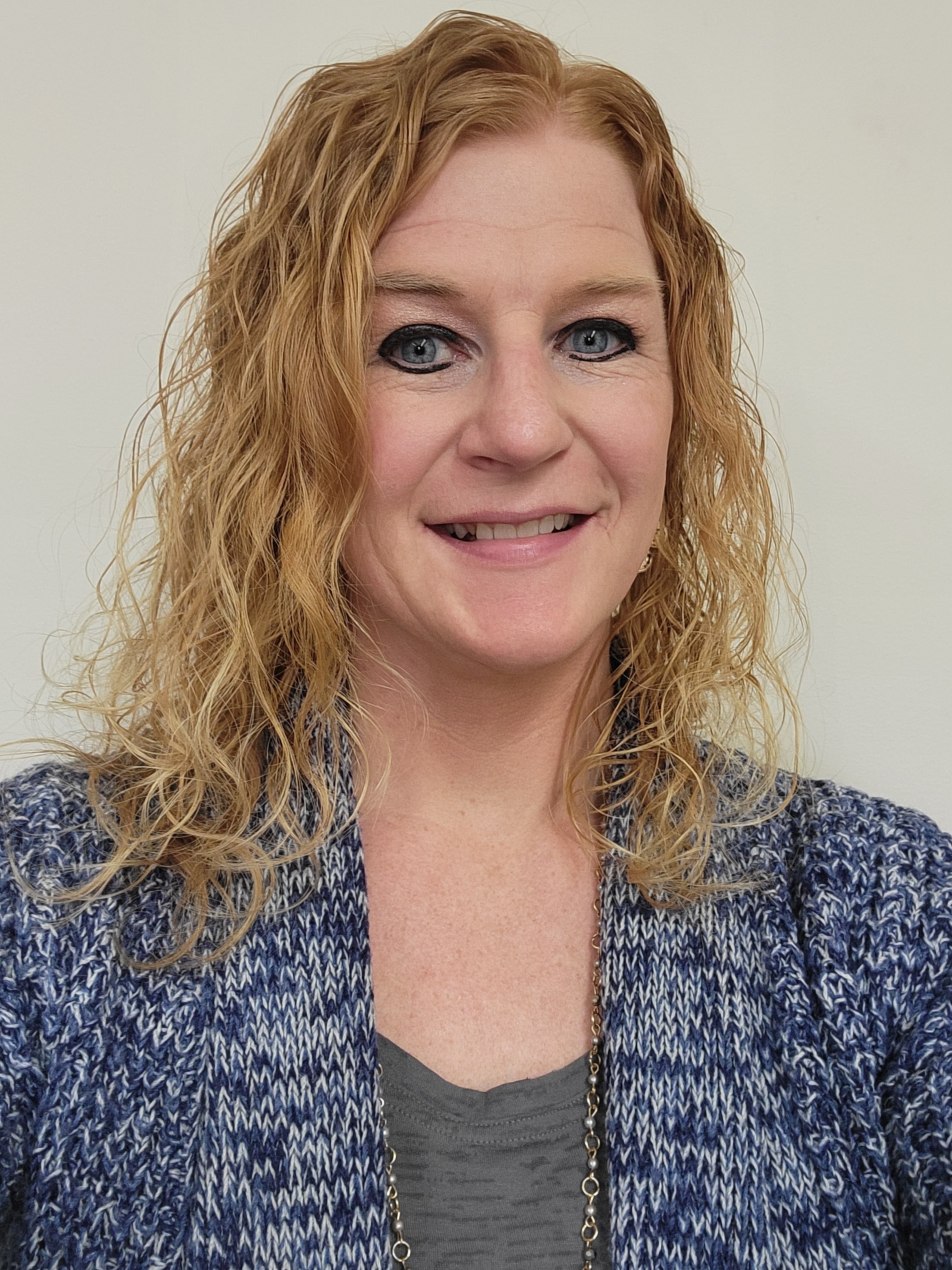 Jessie L. Holm
Took Office:
January 02, 2023
Thank you for using this site. Please tell others about this site. Remember you can look-up tax amounts as well as pay using e-check or credit card. Please forward any comments or suggestions you may have to us.
We recommend you pay your property and vehicle renewal (tag) taxes online. It's easy, fast and safe. Online payment options include Discover Card, MasterCard, Visa, American Express and eCheck - an electronic transfer of funds from your bank account to the County bank account.
Floyd County Office Information
Send an email
Phone Number
Phone:  (641) 257-6118
Fax: (641) 257-6109
Location
Floyd County Court House
Second Floor
101 S. Main St.
Suite 303
Charles City, IA 50616
Hours
You are encouraged to complete your vehicle renewals and property tax business by mail, online at www.iowataxandtags.org or by using the 24/7 drop box in the North entryway of the building.
Property Taxes and Motor Vehicle
Monday - Friday   8:00 AM - 4:30 PM
Priority is given to customers with appointment times. Please call 641-257-6118 or email treasurer@floydcoia.org for assistance or to schedule an appointment.
Driver's License Services – by appointment ONLY – 641-257-6118

Please note that your driver's license privilege continues 60 days beyond the license expiration date.
Driver's license renewal may be available to you at mymvd.iowadot.gov.
A six month extension to a license may be issued upon application by mail or at iowadot.gov/temporary-extension.
Mailing Address
Floyd County Treasurer
101 S. Main St.
Suite 303
Charles City, IA 50616-2792
Website
Office Staff
County Treasurer - Jessie L. Holm
Deputy Treasurer-Drivers License - Jolene Patterson
Tax/Treasury Clerk - Lisa Taylor                     
Vehicle Registration Clerk - Lisa Schwickerath           
Vehicle Registration Clerk - Sherry Sprung
Holidays
The Treasurer's Office is closed for the following county observed holidays:
New Year's Day
Martin Luther King Jr. Day
Memorial Day
Independence Day
Labor Day
Veteran's Day
Thanksgiving Day
Friday after Thanksgiving
Christmas Day
Property Tax
The Treasurer's Office is responsible for the collection of property taxes for over 12,000 parcels, all mobile home tax, all special assessments by the numerous taxing entities and other miscellaneous tax parcels totaling more than $20 million dollars. The office responds to many tax inquiries each year from property owners, financial institutions, real estate agents, abstractors, and appraisers. The administer of the Iowa Property Tax Credit Program and conduct the annual tax sale for the collection of delinquent taxes.
Pay Property Tax Online with Discover, MasterCard, Visa, American Express & e-Checks are accepted for online payments
Tax Sale
Information on the Annual Tax Sale can be found on the Floyd County Website
Property subject to a Tax Sale Certificate may only be paid (redeemed) by contacting the office.
PROPERTY TAX FORMS 
Browse common Property Tax related forms Property Tax Forms
Vehicle Renewals
The Treasurer's Office issues vehicle titles and registrations and the collection of all vehicle fees for residents of Floyd County. Annually the office processes thousands of vehicle transactions, responds to many telephone inquiries, provides service to walk-in customers to the office, collects over 3.5 million dollars, and mails over 22,000 renewal notices to vehicle owners.
Renew Vehicle Registration Online  Discover, MasterCard, VISA, American Express and eChecks are accepted for online payments.
Certain conditions may make your vehicles ineligible for on line renewal.
ORDER PERSONALIZED AND SPECIALTY PLATES ONLINE
The Iowa DOT website allows you to personalize your license plate, check availability, and reserve it.  If it is available and approved, your plates will be manufactured and delivered to the county treasurer's office in the county where you live.  You will be notified when the plates are ready to be picked up.
Personalized and Specialty Plates 
VEHICLE FORMS 
Browse common Title/Registration and related forms Vehicle Forms
Driver's License Services
The office issues or renews over 5,000 driver's licenses on behalf of the Iowa Department of Transportation. The office also administers driving and written tests, including commercial driver's license testing, and Department of Transportation re-examinations as needed.
Motorcycle Driving examinations are not offered.
MYMVD - IOWA DOT ONLINE SERVICES
MyMVD is a website provided by the Iowa DOT for individuals with current Iowa driver's license (DL) or identification cards (ID) who are eligible to complete services and obtain information and records online.  Enter just a few details about yourself (Name, Date of Birth, Last 5 of SSN and DL/ID number), to log into your account and to utilize the online features.
Iowa DOT Online Services Include:
Renewal of your Iowa driver's license/ID card
Check the status of your Iowa driver's license/ID card request
Order specialty and personalized plates
Email reminder when it's time to renew your Iowa driver's license/ID card
Update your mailing address with Iowa DOT
View your non-certified driving record
Purchase a certified copy of your driving record
View the requirements to reinstate your driver's license
Pay civil penalties
Register to vote
DRIVER SERVICES FORMS
 Browse common Driver's License Service forms Driver Services Forms