Iowa DOT Online Services (myMVD)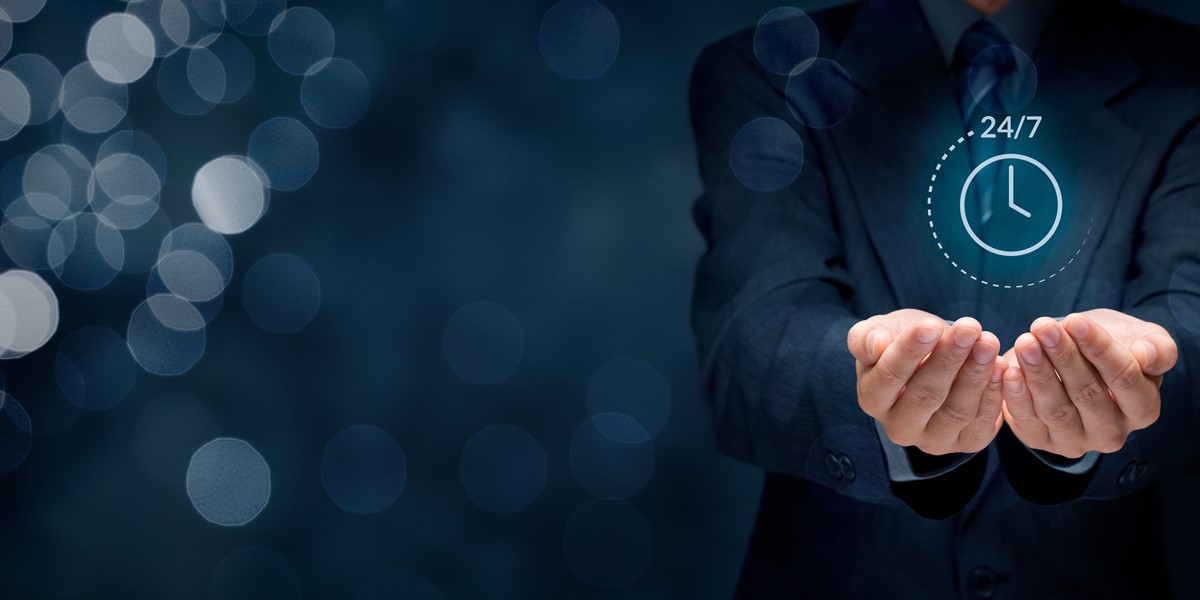 MyMVD is a website provided by the Iowa DOT for individuals with current Iowa driver's license (DL) or identification cards (ID) who are eligible to complete services and obtain information and records online.  Enter just a few details about yourself (Name, Date of Birth, Last 5 of SSN and DL/ID number), to log into your account and to utilize the online features.
Iowa DOT Online Services Include:
Renewal of your Iowa driver's license/ID card
Check the status of your Iowa driver's license/ID card request
Order specialty and personalized plates
Email reminder when it's time to renew your Iowa driver's license/ID card
Update your mailing address with Iowa DOT
View your noncertified driving record
Purchase a certified copy of your driving record
View the requirements to reinstate your driver's license
Pay civil penalties
Register to vote
Visit the Iowa DOT website to access myMVD online services.
Thank you for the great job you have done making tax payments online so EASY! Very well-designed.