ITAT Fleet Renewal Service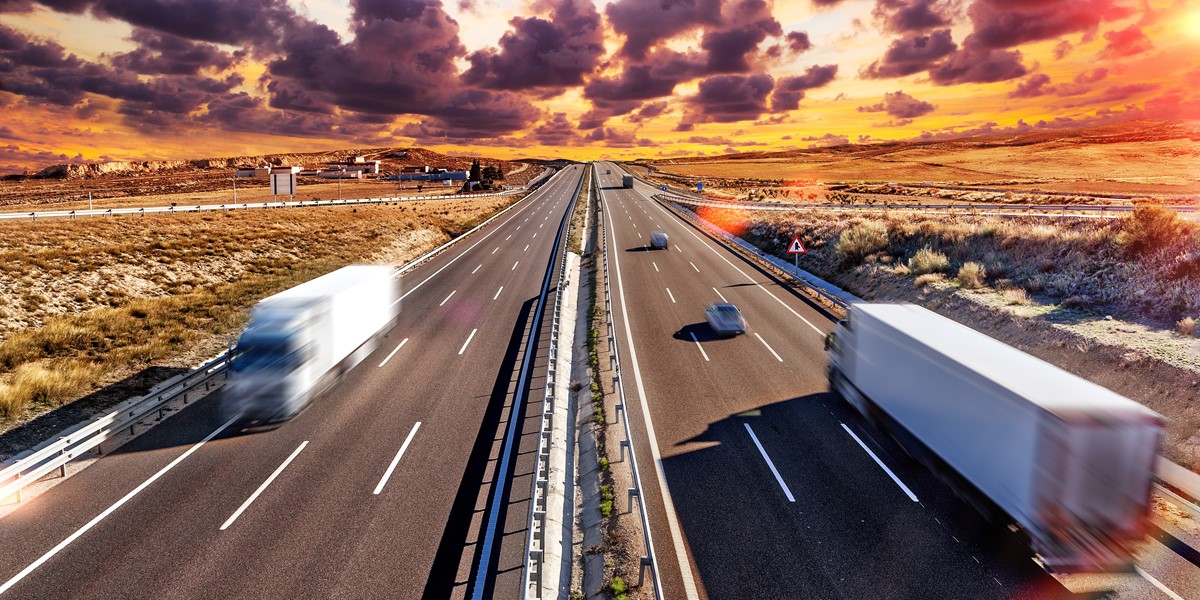 THE SMARTER WAY TO RENEW YOUR FLEET VEHICLES.
The Fleet Renewal Service was designed to simplify the renewal of vehicle registrations for fleet customers and to make the process more efficient while maintaining the security you have come to expect from IowaTaxAndTags.org.
Who Uses the Service?
Individuals and Businesses who are looking for an easier way to manage and renew the annual registration for vehicles within their Fleet.
To be eligible for the Fleet Renewal Service, vehicles must be registered in one of the participating Iowa counties: Buchanan, Dickinson, Floyd, Iowa, Johnson, Linn, Montgomery, Polk, or Poweshiek County
How Does the Service Work?

Is there a Cost?

Once you have been approved for a Fleet Renewal Service account, simply validate the plates within your fleet and follow the steps to renew your vehicles.

One-step Validation – Once a plate within your business is validated, you have the freedom to renew all vehicles without further authentication.

Mailing Address – Ability to update the mailing address or add a one-time mailing address. Send the new registration directly to the occupying driver.

Vehicle Renewals – Renew up to 500 vehicles in a single transaction.

There is a $0.30 service fee for each vehicle renewed through the Fleet Renewal Service. This cost is automatically added to the total transaction amount at checkout.

Additional fees apply when paying by Debit or Credit card.

See our Payment Terms and Conditions for more information.


Thank you for the ability and ease of paying my taxes and vehicle registration online. The website is great!